About HYBRID MARINE Power
John Haynes - Managing Director
Lead Consultant and Training Developer.
AFNI - FRINA - Advanced Powerboat Instructor - Commercial Yachtmaster Ocean.
Subject matter expertise includes 30 years professional sector consultancy, training
and strategic product development. Working in UK, EU, US and Canada with over
100 maritime organisations including commercial operators, military, border force, SAR,
police, coastguard, ports, designers, legislators, boat & equipment manufacturers.


HYBRID MARINE - Shaped By Experience
Next Generation Marine Power and Propulsion.
HYBRID MARINE works with organisations to identify viable energy transition.
With focus on Business Case, Engineering Case, Safety Case, Compliance.
In 2015 developed simple hybrid concept 'The Hour Of Power' - high performance
battery-electric plus smart use of engines gives lower fuel use and reduced emissions.
Run and support next generation energy working groups including MCA and USCG.



Claire Donnelly - Operations Manager



Conference and Workshop Organiser.
Extensive experience of organising HYBRID MARINE events and training
for mixed groups and individual organisations both sides of the Atlantic.
Manages HYBRID MARINE digital communications from websites to video conferences.
Expertise includes global market analysis of marine technology and innovation.



HYBRID MARINE

- The Team

HYBRID MARINE Consultants and Presenters are Subject Matter Experts.
Fast evolving energy topics require international team from maritime, transport & safety.
All are excellent communicators, delivering current knowledge and truly unique insights.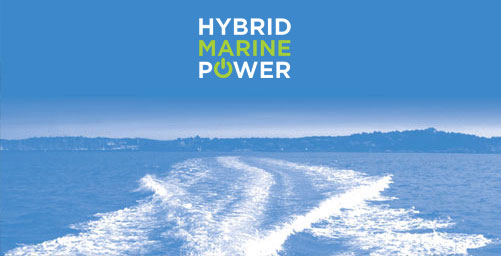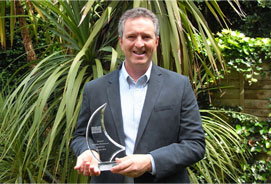 Seawork Maritime Professional of the Year

The nomination: 'John Haynes is a thought leader in the high speed craft,
shock mitigation and hybrid marine power sectors with a unique ability to engage
and create momentum globally. John has a passion for these sectors, rooted in his own
maritime background. He has a genuine vision of improving people's lives on boats.
His work with over 100 organisations is testament to this.'

Presenting the award in front of hundreds of industry professionals at
The Vestry in Southampton, BBC News presenter Laura Trant said,
'This award celebrates exemplary individuals within the maritime sector.
John Haynes has been voted Maritime Professional of the Year for his
passion,innovation and dedication to the marine industry'.