Maritime and Coastguard Agency
The MCA work to prevent the loss of life on the coast and at sea.

The MCA produce legislation and guidance on maritime matters, and provide certification to seafarers.
The MCA provide a 24-hour maritime search and rescue service around the UK coast, and international search and rescue through HM Coastguard.
The MCA headquarters are in Southampton and we have offices and co-ordination centres around the UK coast.
The MCA are a team of 1,050 staff and 3,500 volunteers.
MCA are responsible for:
The safety of everybody in a vessel in UK waters
The safety of all seafarers on UK flagged vessels
Making sure all equipment on UK vessels is fit for purpose
Making sure all seafarers on UK vessels have correct documentation
The environmental safety of UK coast and waters
The accuracy of hydrographic data on UK charts
Overseeing coastal rescue volunteers, hydrographics, seafarer certification and the port state control inspection regime
Simon Owens - MCA Technology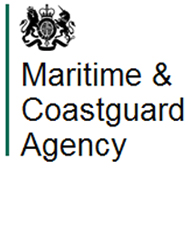 The Maritime and Coastguard Agency's research programme aims to:
Provide a strong evidence base for MCA work
Identify the need for or reinforce national policy change
Inform the UK's influence on international policy change
Address the Marine Accident Investigation Branch (MAIB) or other government recommendations
Benefit the maritime community
Work with national and global partners to encourage a more collective and co-operative approach to maritime research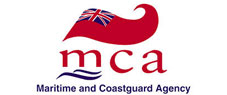 Download Hybrid Marine Programme