Reducing the Unknowns - Exploring the benefits of accurately predicting hull resistance
This presentation will look at how a systems engineering approach can be used throughout the design cycle of hybrid powered craft and the effect and benefit of such an approach. The presentation will particularly focus around the first crucial step in the design cycle which is predicting vessel resistance data, from which the configurations of hybrid systems can be optimised. In particular we will look at how data below 10 knots can be obtained.
The presentation will explore the current barriers to prediction, the impact and benefits that accurately predicting data can bring, and how using modelling techniques (CFD and our in-house hydrodynamics code) can reduce the unknowns and bring about a far more cost effective design by ensuring that appropriately sized hybrid systems are specified.

Robert Hayes - Naval Architect, Frazer-Nash Consultancy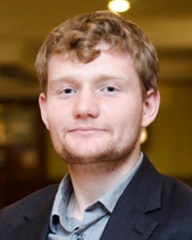 Robert graduated from Southampton University with an MEng in Ship Science.
He has been involved with feasibility based concept design of hybrid boat propulsion both with Southampton University and CTruk Boats.
He now leads up Frazer-Nash's hybrid technical approach where he is able to draw on company wide expertise and translate that into how it can be applied to solve marine hybrid problems.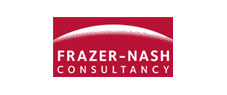 Download Hybrid Marine Presentation
Download Hybrid Marine Programme