KEYNOTE: Overview of innovation and regulation in the aerospace sector.
Other transport sectors are often regarded as being more innovative than the marine sector. It is important to see how they have achieved this and what 'maritime' can learn from the experiences in aerospace. This will highlight the relationship between innovation and regulation and consider why electrification and hybrid are key future technologies. John will illustrate his presentation, including recent examples from his experience with the Airbus Group and across aviation.
John was previously in charge of developing energy and propulsion technologies for a number of aviation projects, within the corporate research centre of Airbus Group. He is now an independent consultant. Current projects reflect a strong continued interest in Electric and Hybrid Electric vehicles, and also transfer of innovation and technology across transport sectors. In July 2015 he was in France for the cross channel flight record by the electric / battery E-Fan aircraft, and will be able to give his view on this experience.

John Price - Managing Director, JMP Systems Engineering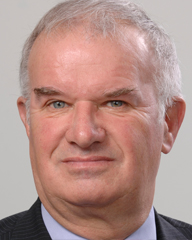 John Price has over 40 years experience in the aerospace industry.
He retired from full time employment at EADS Innovation Works (now Airbus Group Innovations – the Airbus Group corporate research centre), in August 2012. Since then he has been operating his own consultancy company, including a further two and a half years for Airbus Group Innovations, ending in February 2015.
Prior to his retirement, John was a Vice President for 5 years, in charge of developing energy and propulsion technologies, and academic and industrial partnerships. Before joining Innovation Works, John was a Vice President within Airbus Engineering for 12 years, finally as the Vice President of Landing Gear and Braking Systems and also Head of Systems Engineering in the UK.
Previous experience included roles in British Aerospace for over 20 years, mainly working on defence projects.
John received his degree in Electrical and Electronic Engineering at City University London, in 1970.
Since October 2011 he has been a visiting professor in aerospace systems engineering at the University of Bath, and since August 2015 he has been an honorary professor at Nottingham, engaged with the Institute of Aerospace Technology.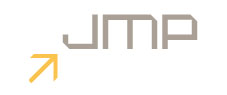 Download Hybrid Marine Presentation (password required)
Download Hybrid Marine Programme