Understanding how fuel savings and the environment fit into government boat procurement
The presentation will discuss some of the relevant procurement processes for capital expenditure within UK government agencies. Topics include an investigation and presentation of a business case, identifying what grants or funding streams are available, setting the specification based on organisational requirement and what is commercially available and the tender process itself. This will also look at what UK government agencies use small vessels and a general overview of their roles. From this discussion pose the question - 'Is Hybrid a practical and viable application within those roles?' Finally how to market or pitch Hybrid as a power source option.
Tony Birr - Director, Century Maritime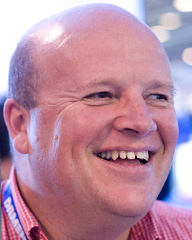 Tony Birr had 32 years police and military service. Having retired from the police in 2014 he set up Century Maritime Ltd to provide a range of professional services. His last role in the police was the day-to-day management of Hampshire Constabulary's Marine Unit. This included managing the teams on the water activities, tasking and direction to deliver a policing and security presence within the Solent maritime community on the south coast of the UK. The Marine Unit worked with other organisations to keep one of the world's busiest waterways safe. In 2011 he wrote an options paper looking at the future of maritime policing and what vessels would be required. Following presentations to senior police management and politicians, a budget of £1.5m was secured in Jan 2012. The task was to procure, design, set the specification, build and put into operation 4 bespoke police boats by the summer of 2012. The project was completed on time and within budget.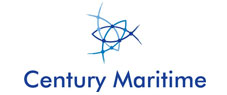 Download Hybrid Marine Programme