Designing lightweight, modular, scalable hybrid systems for marine applications
Advanced hybrid power management and storage systems integrate the latest advances in diesel engine technology, with state of the art power electronics and robust lithium based batteries. MSP technology enables modular, scalable hybrid systems to be lighter, smaller, quieter and significantly more efficient than conventional diesel-powered generator units. Besides delivering clean energy, to be commercially viable these systems are designed to deliver a quick return on investment and extended lifecycle.
Simon Patterson - CEO, MSP Technologies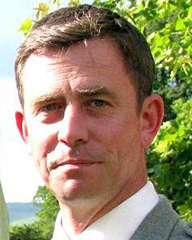 Simon Patterson spent his early career as a professional yachtsman and marine engineer developing his knowledge in engineering on large and complex super yachts. He moved into project managing the construction of large yachts in New Zealand and Europe before returning to the UK.
Simon specialises in electric drive systems, complex electrical systems and is passionate about developing cutting edge innovations in electric and hybrid propulsion systems. He is respected across the marine industry for his forward thinking in this field. Simon built and designed systems for the Elektra, a series of Nigel Irons designed electric boats. From this concept, the Multi Source Power system was devised and over the last 6 years Simon has been refining a system to bring to market. In 2013 he founded MSP Technologies (MSP) to bring his technical innovations in hybrid AC power generation and hybrid power and propulsion systems to market.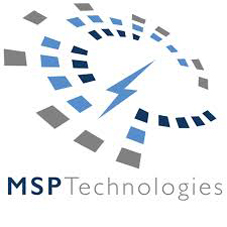 Download Hybrid Marine Programme