Modelling and simulation of a virtual hybrid system for sub IMO vessel applications
Hybrid powertrains, based on diesel main engines, e-motors, batteries and other electrified propulsion or auxiliary components need careful system sizing to balance benefit and cost. Systems modelling in order to evaluate component sizing and hybrid functionalities of the differently sized components is therefore an important task. The presentation will give an overview about the use case of a sub IMO hybrid vessel being virtually hybridized within the AVL system modelling tool CRUISE M.
Dr. Wenzel Prochazka - Product Manager, Global Battery Management Team, AVL List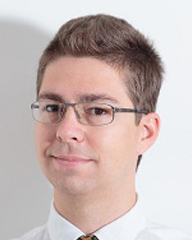 Wenzel Prochazka studied Mechanical Engineering and Mechatronics in Graz and Rouen, France.
He started working alongside studies in modelling of complex systems at VA Tech UK, ONERA France and then AVL.
He gained a PhD in Litium Ion Cell Ageing Experiments and Modelling of ageing processes in 2012.

He has worked for AVL over the last 10 years in various positions, and as Product Manager for Battery Systems for 2 years.
AVL is the worlds' largest privately owned and independent company for the development of powertrain systems.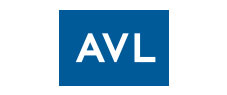 Download Hybrid Marine Programme