NEXT GEN - Supporters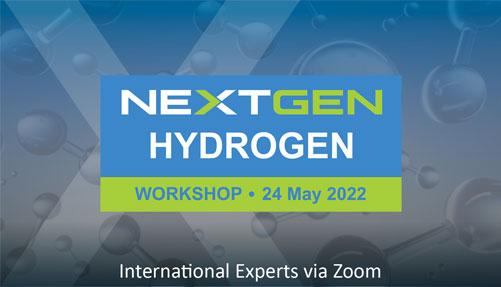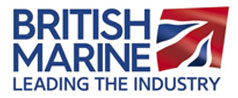 British Marine members come from 4,200 businesses in the UK leisure, superyacht and small commercial marine markets. The turnover of those markets is worth around £2.8 billion. British Marine work with members to achieve sustainable growth in a competitive global environment through the provision of world-class goods and services.

Media Partners:

The RIB and High Speed Craft Directory brings together specialist boats, equipment and new technology for professional marine organisations worldwide. This unique online resource is used by military, coastguard, police, search & rescue and professional organisations operating Rigid Inflatable Boats (RIBs) and High Speed Craft (HSC).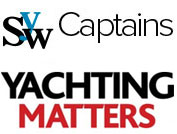 Super Yacht Captains is a specialist website for professional Captains. SYC is run by Yachting Matters, the magazine with targeted distribution to the world of super yachts.



Maritime Reporter and Engineering News have provided over 65 years coverage of the maritime industry. Marine News delivers coverage of the workboat industry.

Maritime Journal is a UK based magazine focused on commercial marine activity in the European port, harbour, coastal and nearshore environments.



Marine & Maritime Gazette is a UK based magazine, with digital circulation, for professionals in the marine, renewables and offshore industries.



Tugs Towing & Offshore Newsletter provides digital news worldwide regarding Tugboats, Towing, Salvage, Offshore, Windfarms, Dredging and Shipyards.

Seaplant provides a platform for buying, selling and hiring equipment services and vessels. For offshore oil, marine construction and shipping industries.


For information about NEXT GEN Energy Workshops contact:
Event Manager: Claire Donnelly +44 (0)7709 675258